A little bit about how we got started and why were doing this
Our journey started with a clumsy spill and a ruined expensive laptop. A search for a cool and highly functional cup holder yielded uninspiring results. Since then, we've been on a mission to create something special.
-
-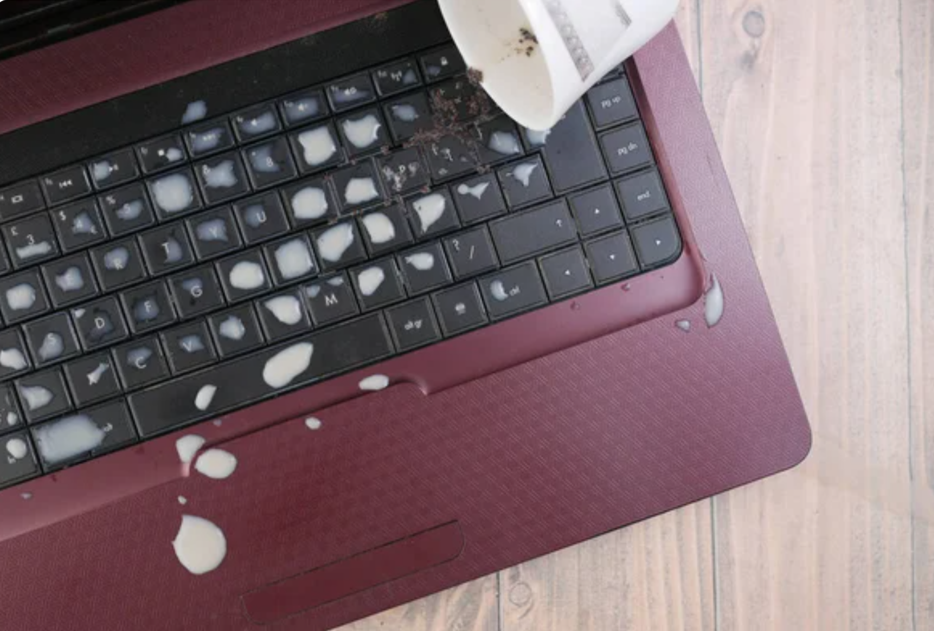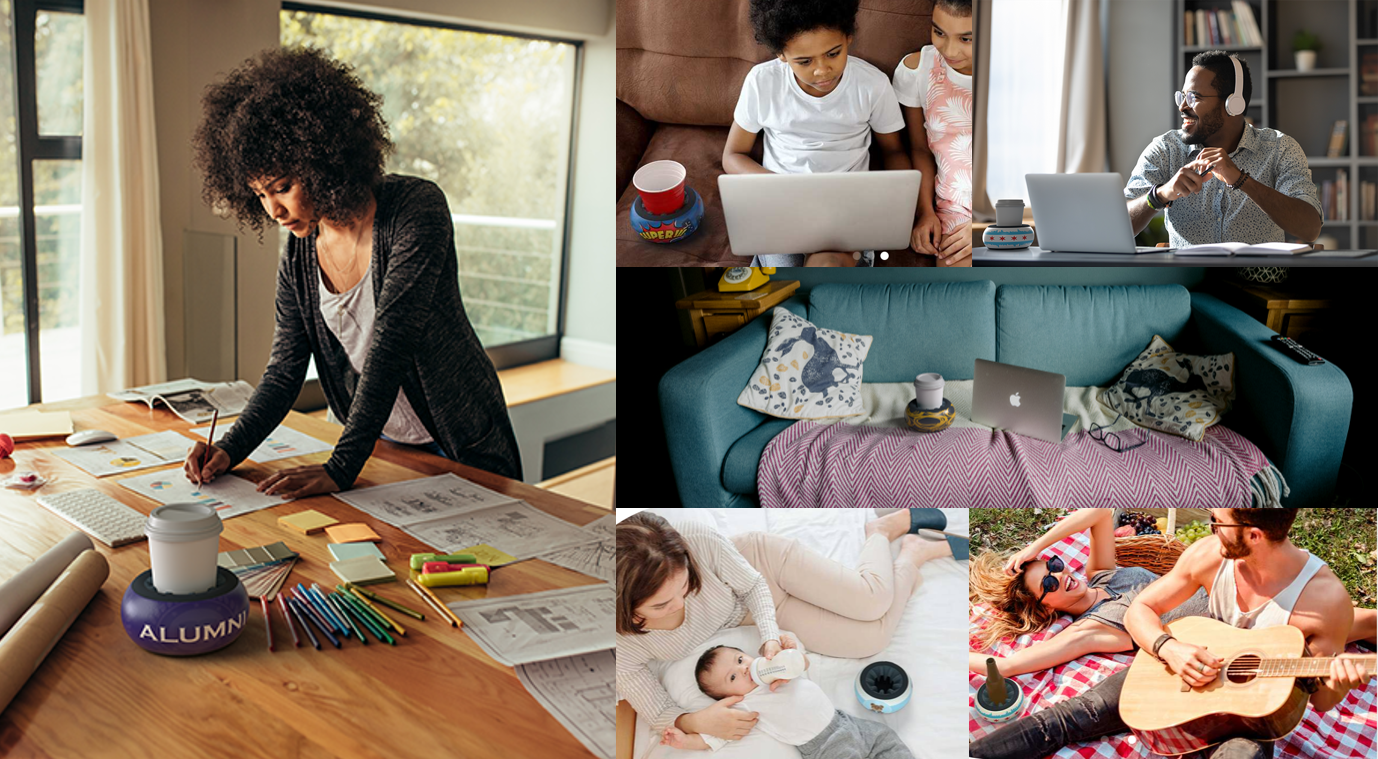 We thoughtfully designed bevzi to fit into our modern world. From sitting on the couch watching a movie, to studying on your bed, to feeding your baby, to working at your desk with your own expensive laptop, we wanted to create a stylish accessory to comfortably and conveniently have our drinks where we work, play, and live.
bevzi
is more than a cup holder. When we were designing and developing the
bevzi
, we wanted it to be more than just another gimmicky, hard plastic thingy. We wanted the
bevzi
to be something that we, ourselves, would use in our home, office, or outdoors. Our thorough R&D included multiple teams of industrial designers, mechanical engineers, and material engineers to achieve our aesthetic form, high functionality, and rich tactile experience. We hope the
bevzi
gives you everything we put into it.
We also crafted the bevzi to be a blank canvas you can customize with your own favorite designs or brands. Take a tour of our website and come create a design on our Design Page.
We're open to collaborating with brands or artists who are looking to launch a new accessory line or special edition bevzi. Reach out to us.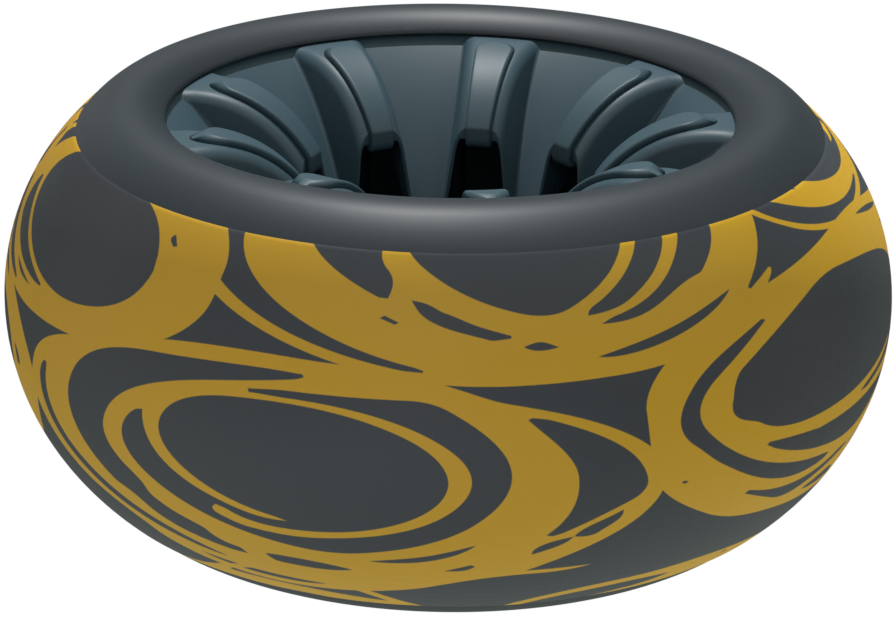 bevzi